Cumulus Media is a company WHERE EVERY VOICE MATTERS, starting with our workFORCE.
As one of the leading audio-first media and entertainment companies is the U.S., Cumulus Media creates and delivers content that entertains, informs and connects with thousands of communities across America. We can only do this through the passion, creativity, commitment, and diversity of our thousands of employees. We have over 86 locations across the U.S. offering exciting job opportunities in programming, sales, on-air, digital, production, marketing & promotions, finance, engineering, and more.
Cumulus Media is proud to be an equal opportunity workplace and is an affirmative action employer. We are committed to equal employment opportunity regardless of race, color, ancestry, religion, culture, education, sex, sexual orientation, age, marital status, disability, gender identity, or Veteran status.
Company Values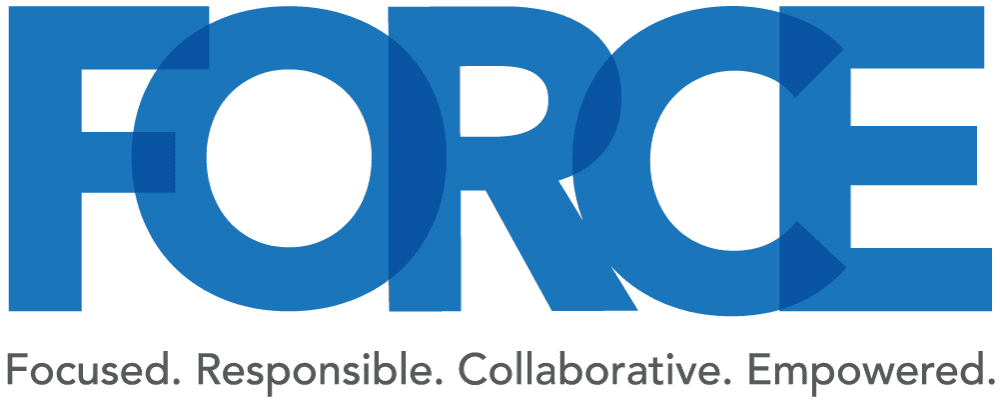 Cumulus is driven by FORCE – our commitment to be Focused, Responsible, Collaborative and Empowered. FORCE powers our work and guides the decisions that we make every day.
We are a FORCE to be reckoned with; we are FORCE CUMULUS!
We are FOCUSED.
We will make every decision, including where we direct our own work efforts, through the lens of "HABU" (Is this the "highest and best use" of our resources – our people, our time, our energies and our money?) and will ensure that we have a thoughtful plan to execute each decision and activity.
We are RESPONSIBLE.
We will not mistake activity for accomplishment. We will operate as a transparent and performance-based company, with all of us taking responsibility for our efforts and outcomes, celebrating our successes and their shepherds, and owning up to — and learning from — our failures.
We are COLLABORATIVE.
We will work across departments and disciplines to proactively support each other's efforts and endeavors. Silos will be replaced by community; secrets and unresponsiveness supplanted by constructive communication and responsiveness to each other's needs. We will work as a team with shared goals and successes.
We are EMPOWERED.
We will be empowered as individuals, valued for, and supported in the unique contributions we each can make. Without exception, we will contribute our talents and time to meeting challenges, fixing problems and rising to the opportunities before us. We will become more empowered individually, and therefore more powerful as a whole.