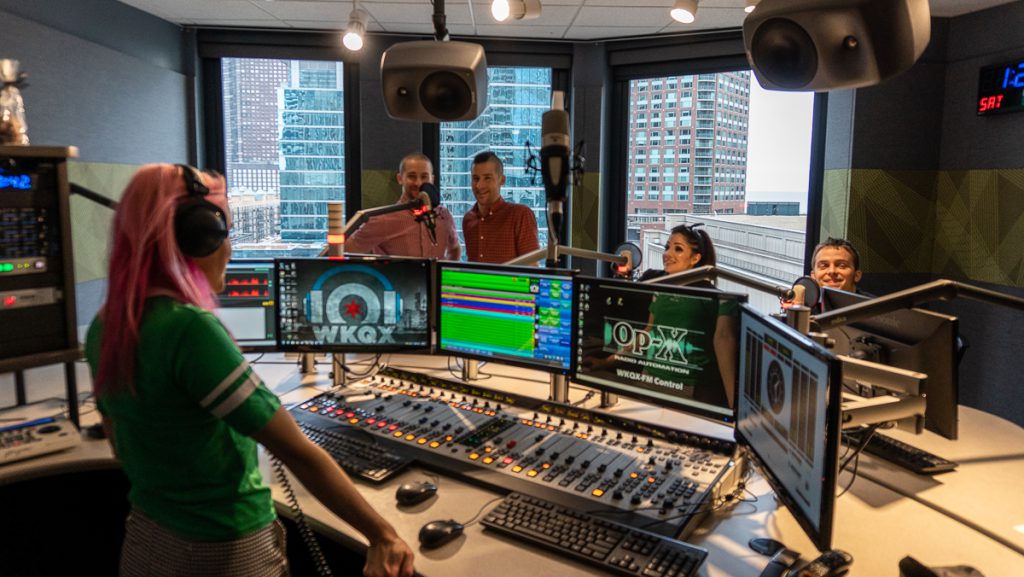 Radio consistently delivers the highest return on investment of any local media option available. Marketing campaigns that run on more than one platform will generate an even higher ROI, and that's why we offer a variety of effective digital solutions to enhance your audio campaign.
We are a one-stop shop to deliver a coordinated radio and digital campaign that will get you results.
One-Stop Shop for Local Advertising That Delivers Results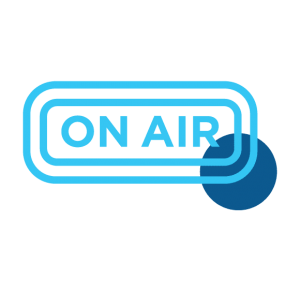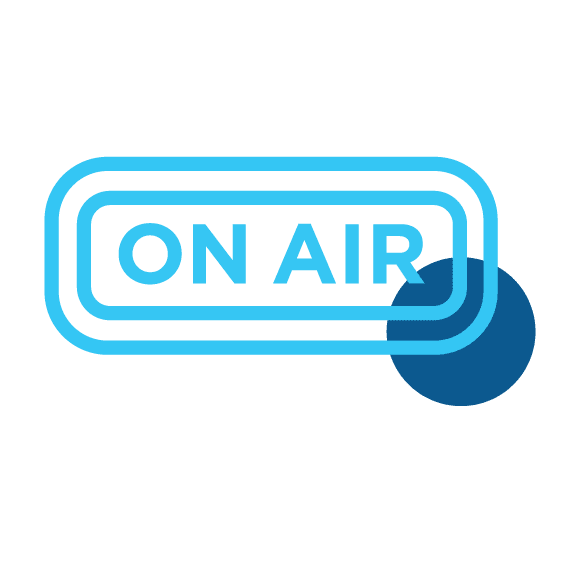 On-Air
Connect with our loyal listeners through our local and loved personalities to drive emotional engagement for your brand across 404 stations in 85 markets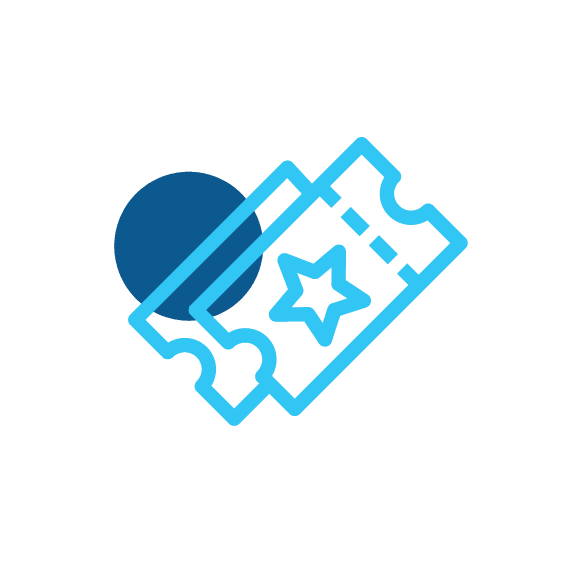 Promotions and Events
Activate locally with live broadcasts and remotes, VIP access, exclusive experiences, concerts, charity events, sweepstakes, and contests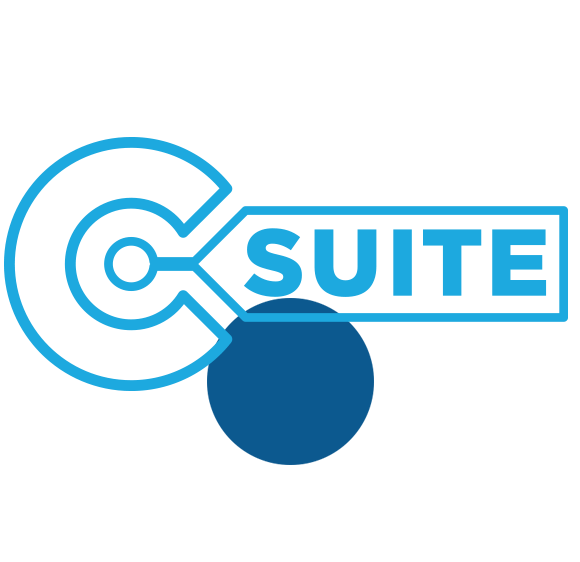 Digital Marketing Services
Engage your digital audience through video, targeted email, geo-targeting, re-targeting, social media management, SEO, SEM, site development, reputation management,
and more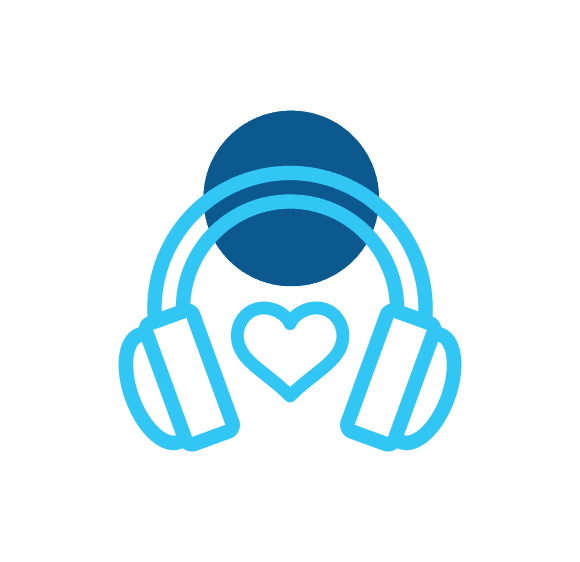 Podcasts
Tap into the intimate relationship between consumers and their favorite local podcast personalities within a high impact advertising environment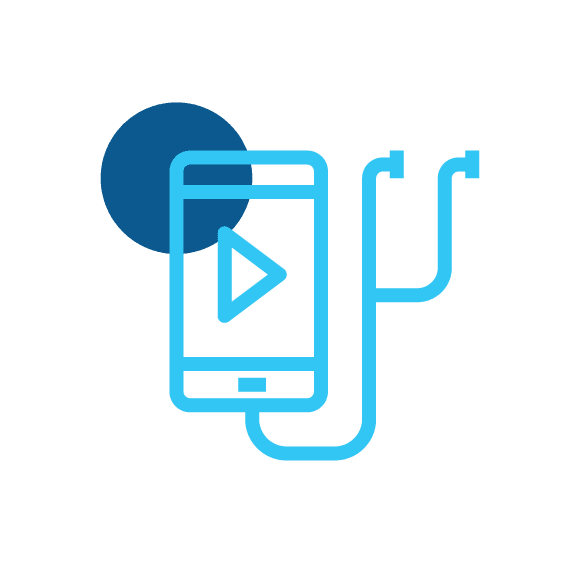 Digital & Mobile Media Assets
Activate digitally with station superfans across digital streams, display ads, apps, social, and more
CONNECT WITH YOUR LOCAL STATION
INTERESTED IN ADVERTISING IN MULTIPLE MARKETS?