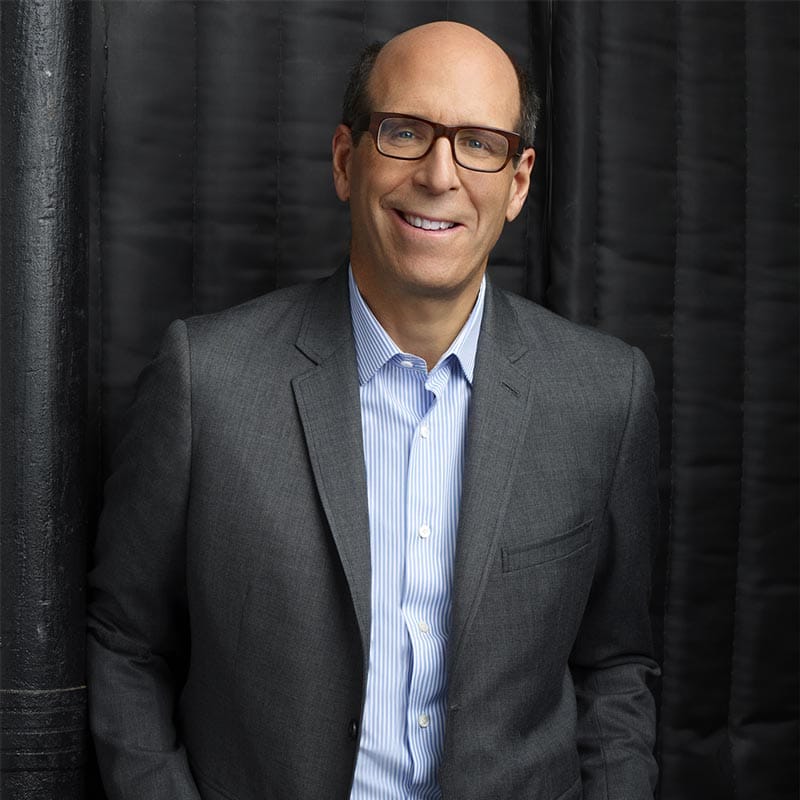 Blank most recently served as an advisor to Showtime Networks Inc., having spent over 20 years as Chairman and CEO of the company, after formerly serving as President, COO and EVP of Marketing. As CEO, Blank helped transform the network into one of the most successful channels in the industry. He previously worked at HBO for 12 years, eventually serving as Senior Vice President of Consumer Marketing.
Blank has received numerous industry accolades, among them the National Cable and Telecommunications Association's prestigious Vanguard Awards for Marketing, Programming and Leadership and he's been inducted into the Cable Television and the Broadcasting and Cable Halls of Fame. Blank has also been applauded for his contributions to the arts and social causes with numerous leadership awards including the Harlem Children's Zone Friend of the Children Award, the People for the American Way's Spirit of Liberty Award and the Center for Communication's Award for Excellence.
Blank is on the boards of the Museum of the Moving Image, The Creative Coalition, The Cable Center, Harlem Children's Zone and Manhattan Theatre Club. He also served on the board of the NCTA for over 20 years and on the public company board of Geeknet, Inc., which was sold to GameStop in 2015.
Blank holds a B.S. in Economics from the Wharton School of the University of Pennsylvania and an MBA from Baruch College in New York.