Mary Berner
President & CEO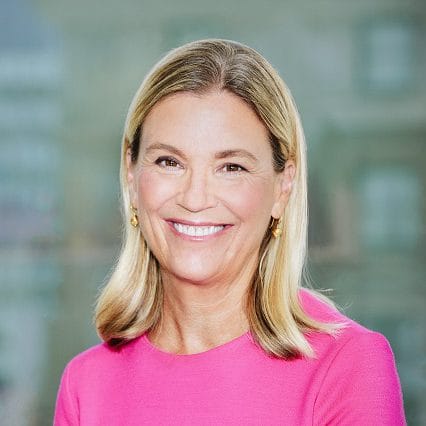 Berner was named President and Chief Executive Officer of Cumulus Media Inc. in October 2015, after having served on the company's Board of Directors for six months. Before joining Cumulus, Berner served as President and Chief Executive Officer of MPA—The Association of Magazine Media, where she leveraged her deep understanding of media to aggressively champion and advocate for the industry among advertisers, investors, consumers, and regulators.
Berner previously served as Chief Executive Officer of Reader's Digest Association, the $2 billion global media and direct marketing company where she developed and executed a successful turnaround strategy that ultimately led to a doubling of the stock price. She oversaw the restructuring of the company's acquisition-related debt, and optimized its brands and assets, including through the development of new digital revenue streams. Berner led Fairchild Publications, Inc. for more than five years, first as President and Chief Executive Officer of the standalone company, and later when it became a division of Condé Nast Publications and she served as President and an officer of Condé Nast. She had joined Fairchild from a position as Vice President and Publisher of Condé Nast's Glamour, and was previously the Publisher of News Corp's TV Guide. She began her career selling advertising for a neighborhood newspaper in Boston.
Berner received a B.A. from College of the Holy Cross. She has served on numerous industry and not-for-profit boards.