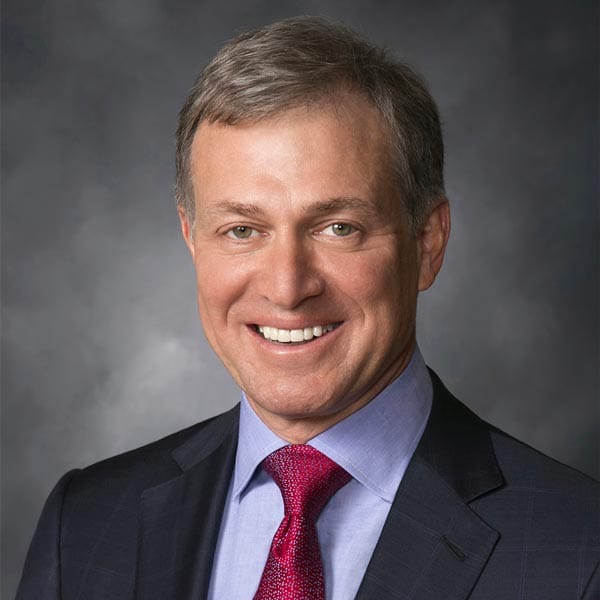 Kushner is a Senior Managing Director at FTI Consulting, Inc. and leads the firm's Private Capital practice. He also co-leads the Technology, Activism and the Aerospace and Defense practices. Kushner co-founded of CXO, L.L.C., the boutique interim and turnaround management company acquired by FTI Consulting in 2008.
Over the past 25 years, Kushner has served as Director, CEO or Chief Restructuring Officer of more than two dozen public and private telecom, media and technology ("TMT"), and defense companies, including Relativity Media, Sage Telecom, Intira, wine.com and Pacific Crossing. He has also advised TMT companies and their lenders such as Broadview Networks, Playboy, One Communications, Outfront Media and Monster Worldwide. Kushner has been involved with every aspect of corporate performance, including strategy, go-to-market planning, revenue enhancement, cost cutting, supply chain management, digital and social marketing strategy, and complex restructuring.
Kushner currently serves on the following boards: Mudrick Acquisition Corporation (NASDAQ: MUDS, Chair of the Audit Committee); Dex Media (OTC: DMDA, Chair of the Audit Committee); and Zodiac Interactive (One Equity Partners portfolio company, Audit and Governance Committees). He previously served on the boards of Luxfer Holdings, Plc. (NYSE: LXFR, Audit Committee and Chair of the Remuneration Committee); Damovo, Plc (Lead Independent Director, Audit Committee); EveryWare Global (now The Oneida Group, Chair of the Audit Committee); and many others.
Kushner received B.S., M.S. and Ph.D. degrees in Applied and Engineering Physics from Cornell University. He is a Certified Turnaround Professional and has been a testifying expert in more than a dozen matters. Kushner was the 1997 recipient of KPMG's Information, Communications, and Entertainment Entrepreneur of the Year award in Austin for Industry Leadership in Entrepreneurial Companies of less than 200 Employees, and was the December 2014 Commencement Speaker for the University of Texas at Austin's College of Natural Sciences.