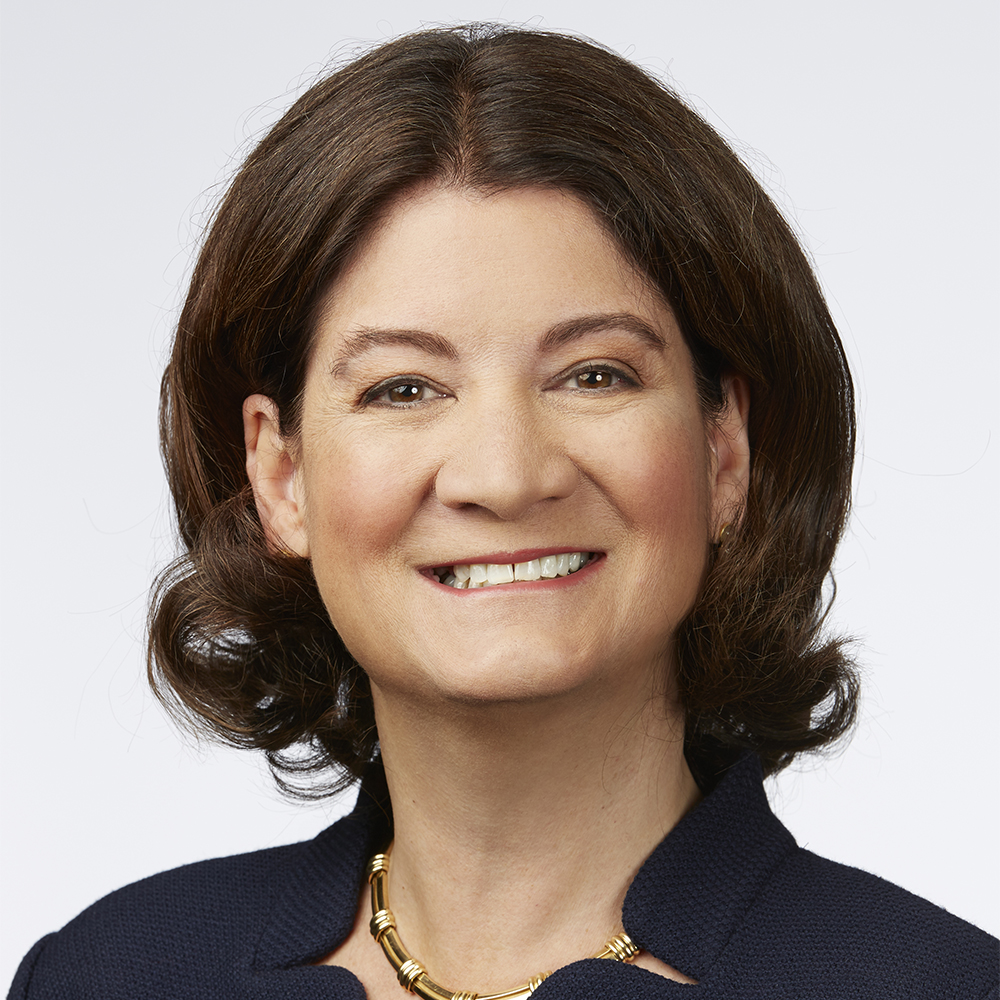 Gillman, who has spent more than 20 years in the media industry developing strategies and products to accelerate digital growth and profitability, currently serves as an Independent Director of Transit Wireless, InterDigital, Inc., and Airgain Inc., and as a Non-Executive Director of Centrica PLC.
Gillman has been on the cutting edge of new technology in media and advertising throughout her career. As Executive Vice President of Time Warner Cable and Chief Operating Officer (and formerly President) of Time Warner Cable Media, Gillman led the effort to deliver advanced advertising, data, and interactive solutions for advertisers and network partners. She was responsible for profit and loss, operations, and oversight for a portfolio that included more than 100 cable network channels, 14 local news channels, and several regional sports networks. Gillman previously served as the President of a subsidiary of Open TV, Inc. until it was acquired by Liberty Media Corporation. She also headed up all of Business Development for British Interactive Broadcasting, the joint venture (BSkyB, BT, HSBC & Matsushita) responsible for launching digital and interactive television in the United Kingdom.
Gillman has served on the boards of National Cable Communications LLC, SeaWell Networks Inc., Cadent Technology, Inc., the Interactive Advertising Bureau, Inc., and Adlink.
Gillman received a B.A. from College of the Holy Cross and an MA from George Washington University. She also studied in the Executive Education program at the Stanford University Graduate School of Business.