Regional Solutions
Spot on solutions that deliver return on investment.
Whether your advertising needs are regional or national, we offer smart and effective advertising solutions to address your audience size, geographic location and budget.
Coordinate Regional Solutions Made Simple.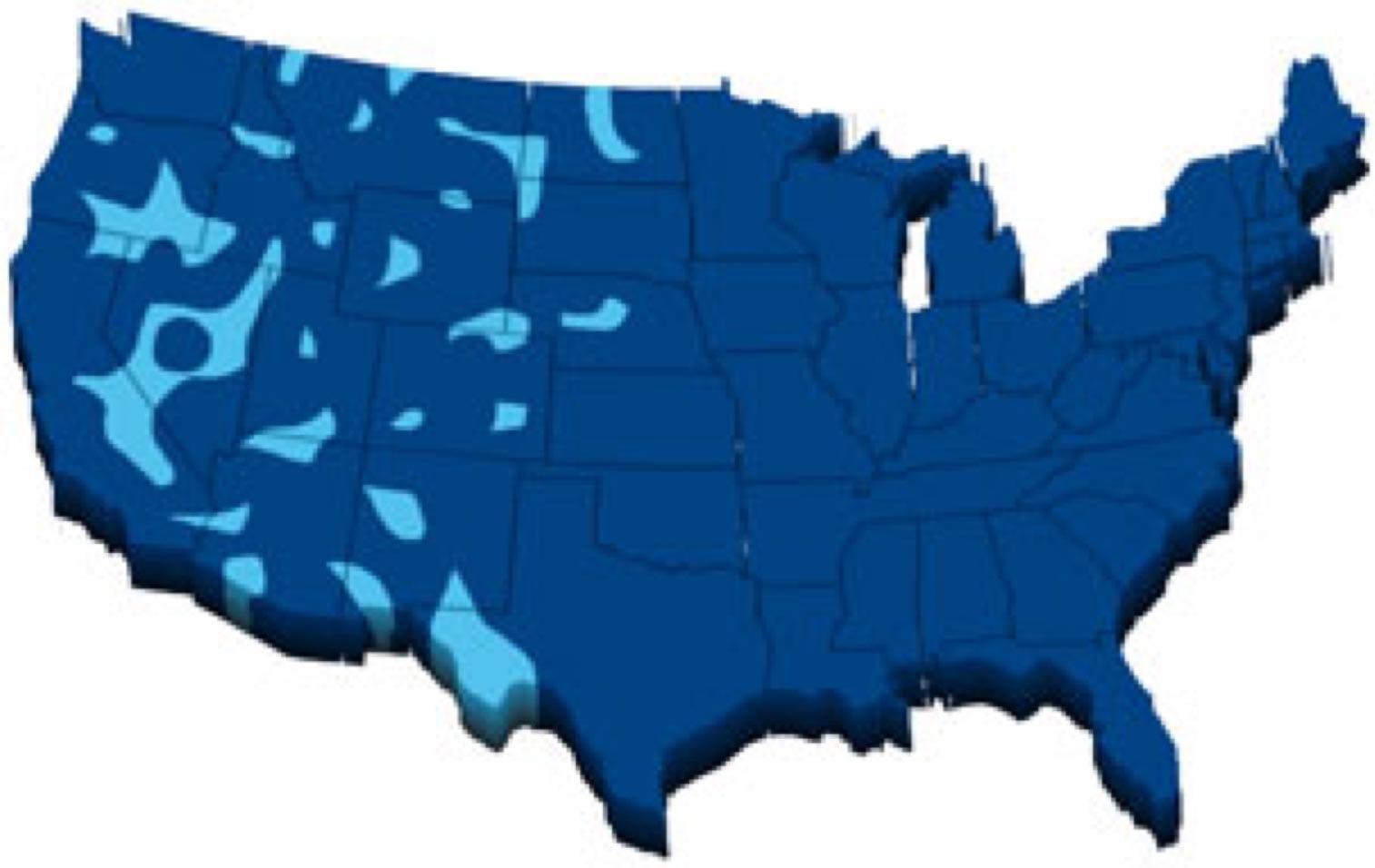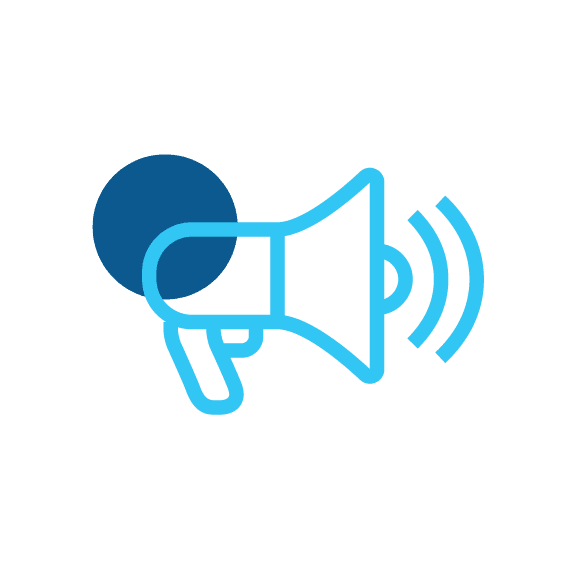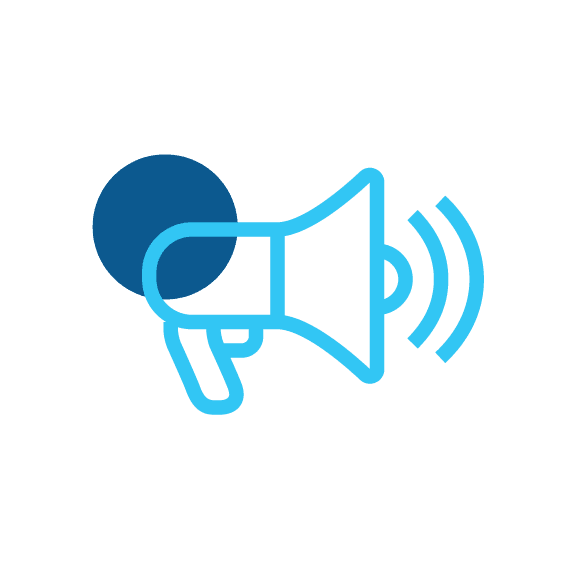 Advertising
Advertising solutions include integrated, multi-platform campaigns aimed to meet the rapidly evolving needs of advertisers big or small.