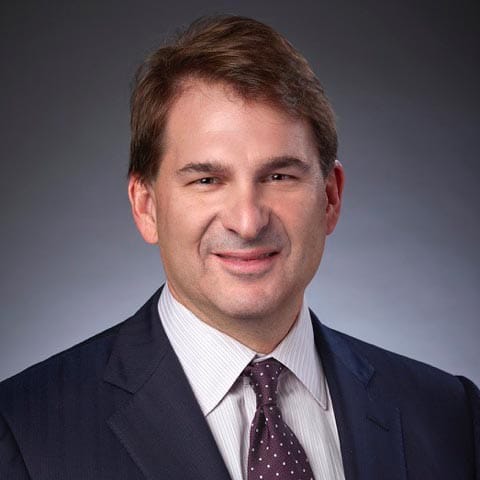 Baum, a leader in mergers & acquisitions and digital publishing, currently serves as a special advisor to the Golf Channel. He previously served as President of Revolution Golf, which was acquired by NBC Sports Group's Golf Channel in 2017. Baum was instrumental in turning Revolution Golf into the world's leading digital platform serving the golf community through a unique strategy that united content, commerce, and advertising. Baum combined his passion for business and golf by acquiring the Golf Odyssey travel newsletter in 2005, after he retired from Wall Street. He subsequently launched another golf travel publication and merged those entities with the digital video start-up Revolution Golf in early 2013.
Baum began his career as an investment banker at Goldman, Sachs & Co. in 1986 and was one of the youngest persons to be named a partner in the firm's Investment Banking Division at the age of 34. At that time, Baum took over leadership of Goldman's mergers & acquisitions practice in the Americas. Among other things, Baum focused much of his attention on contested situations for corporate control.
Baum serves on the boards of The Marcus Corporation and Happify, Inc. Mr. Baum earned a B.S. in Accounting from Indiana University.