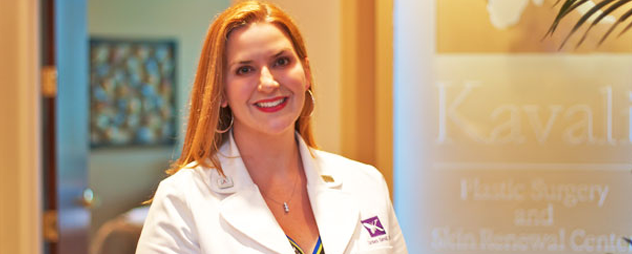 The growth of Dr. Carmen Kavali's medical practice is a strong testament to the impact that radio advertising, coupled with a creative branding idea, can have on almost any professional practice.
Dr. Kavali coined the term "Mommy Makeover" for her procedure targeted at women who are done having children and wish to restore their bodies to their pre-baby condition. This allowed her to aggressively market a service that would have been challenging without the clever and sensitive treatment.
Cumulus Rep Denise Willis worked with Kavali to develop a consistent a consistent regimen of recorded spots, directing prospective clients to learn more at her website, and guest appearances on Atlanta's top-rated Q100 morning show to discuss various medical topics.
"There is no single factor which has increased my brand awareness more than Cumulus Radio. I'm still amazed when a store cashier looks up from my credit card to say, "You're Dr. Kavali, the one that does the Mommy Makeovers?! I have many word-of-mouth clients now, but even those often list "Q100? as a referral source."
Dr. Kavali's final words to other MD's out there: "Radio works!"